Please take time to print and post this flyer.
No One Should Get Away with Murder


In 1994, shortly after the murder of Bonnie Craig, a reward fund was establish to find Bonnie's killer and a non profit 501c3 "Friends of Bonnie Craig" was formed. Many Alaskan residents contributed money to help solve this crime.

Bonnie's killer was finally identified 12 years later by a DNA match in CODIS, our national DNA database. After the killer, Kenneth Dion, was convicted June 15th, 2011 of 1st degree murder, 2 counts of 2nd degree murder and 1st degree sexual assault, and sentenced to 124 years in prison. The reward money is no longer needed for Bonnie's case.

The Friends of Bonnie Craig, now called, the Homicide Reward Fund, in honor of Bonnie, are using the funds to offer a reward for other unsolved murders. These families deserve justice; they deserve answers.

We are asking for your help to get the word out that the Homicide Reward Fund will pay up to $20,000 for information that leads to an arrest and conviction of persons involved in the murder of the selected victims.

We are looking for information that will lead to an arrest and conviction in the following cases: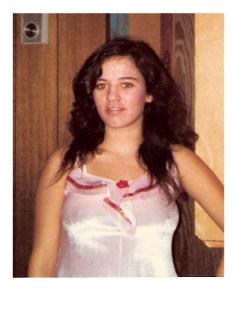 Shelley Connolly, 16, of Anchorage, was raped and murdered January 7, 1978. Her body was found by the railroad tracks just past McHugh Creek. DNA evidence is available.
She was last seen the night before
talking with four men at Chilkoot Charlie's. (News Video)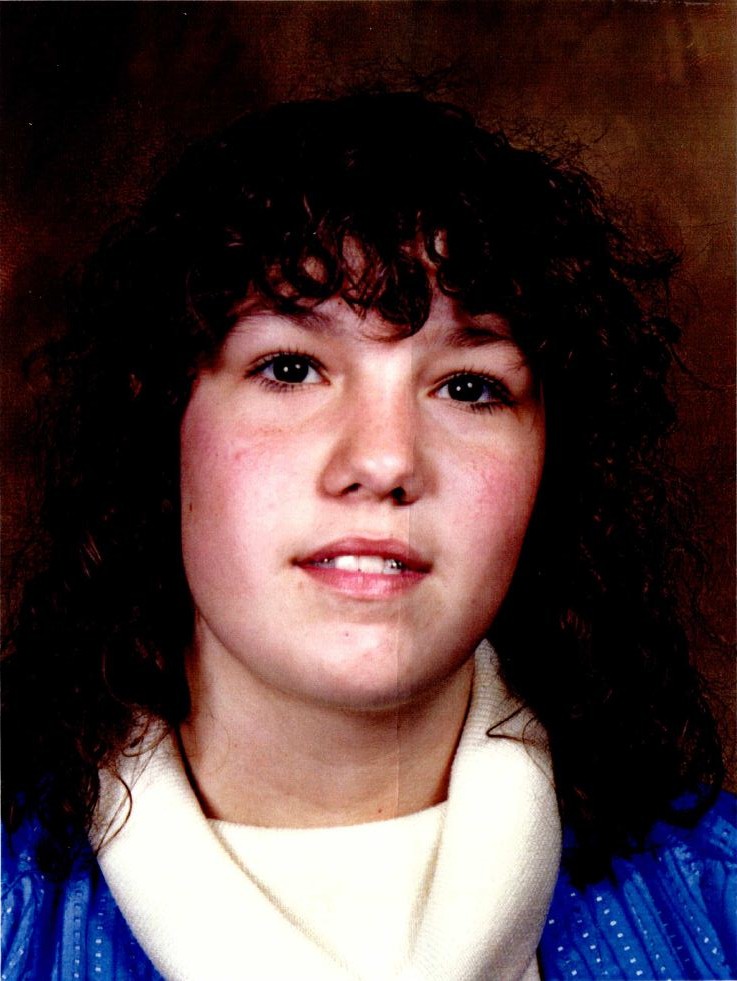 Eileen Wafer,14, of Haines, was home babysitting her younger brothers June 10, 1982.
When her mother returned the boys were in bed, but Eileen was gone.

Her body was found four days later under bushes on a beach in Portage Cove. (AST Press Release)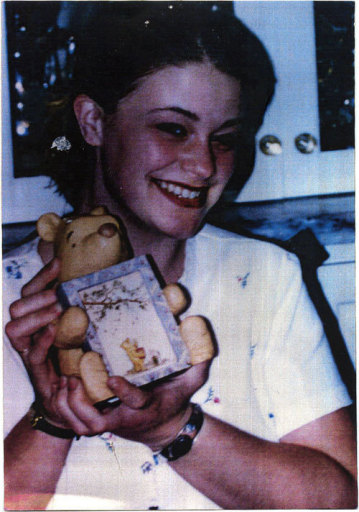 Jessica Baggen, 17, of Sitka, was found raped and murdered May 6th, 1996 in Sitka. She left her sister's after celebrating her 17th birthday on the 4th, but never made it home.

Her body was found in a wooded area off a bike trail. (AST Press Release)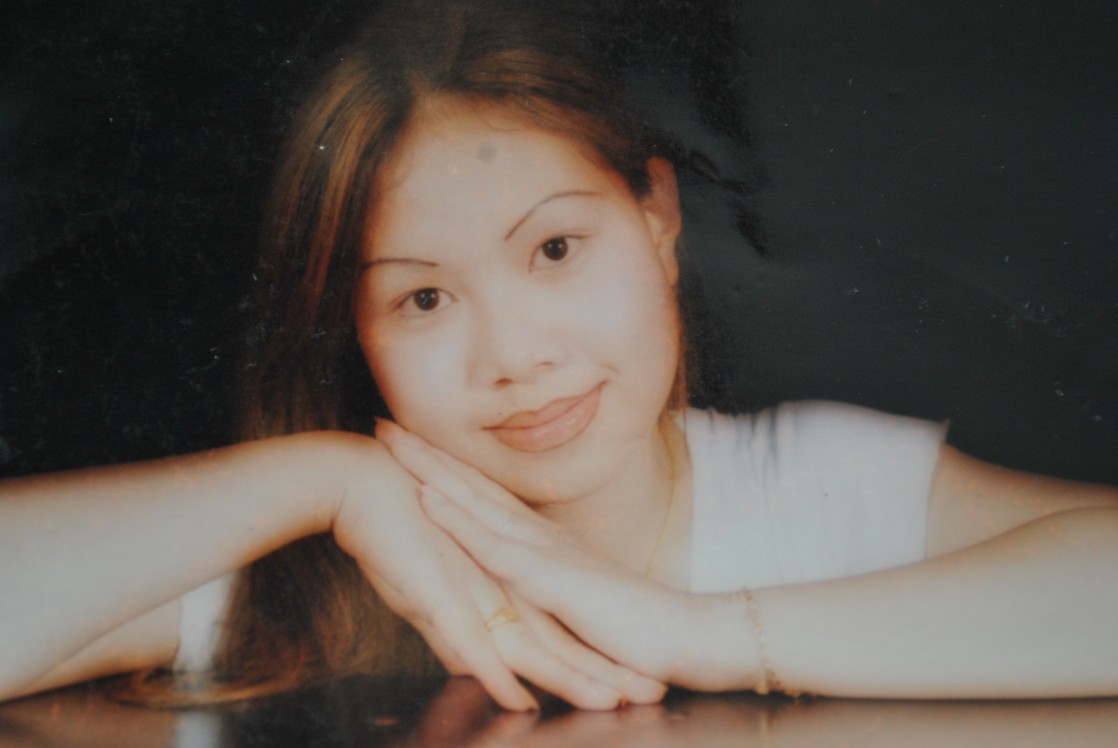 Ann Saephan, 15, of Anchorage. On November 8, 2003 Ann was a passenger in a car sitting in the parking lot at the Space Station on Spenard Road when a suspect fired several rounds into the rear of the car killing Ann. The suspect fled on foot and to this day has not been identified.


From Ann's Obituary: Ann was born Jan. 21, 1987, in Portland, Ore., and moved to Alaska in July 1998. She was a sophomore at Bartlett High School. She was a member of the Anchorage Church of Christ. Her family wrote: "Ann loved being around friends and family. She loved to sing, dance and write. She was always helping friends and family in their times of need with a warm and open, loving heart. She always put others ahead of herself."

No one should get away with murder.
We are asking the public not to forget these young ladies and their families, and for those with any information to come forward.
The Homicide Reward Fund will pay up to $20,000 to get these killers behind bars. They are a risk to us all. The families and friends of these teenage girls need answers and deserve justice.

My heart and prayers go out to them and all families still waiting for answers. Please contact the Alaska State Troopers Cold Case Investigations at 907-269-5611 or the Anchorage Police Department at 907-786-8900.

Thank you for making a difference,


Donations for the Homicide Reward Fund can be mailed to Wells Fargo, P.O. Box 5629, Portland, OR 97228-5629.
Write checks to the "Homicide Reward Fund" Account # 125200057. Or go ON-LINE to transfer
money from your Wells Fargo account to the "Homicide Reward Fund" #125200057.
Or stop by any Wells Fargo location. Non-Profit 501c3 number 92-0167278